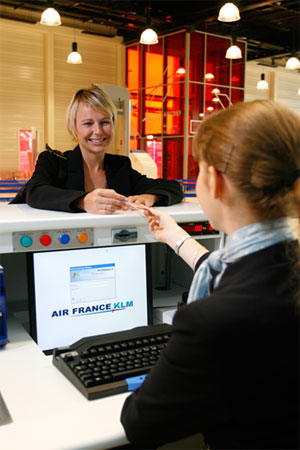 Aéroports de Paris (AdP) and Air France have launched the 'Hub 2012' project in an effort to improve the airport experience for passengers travelling through Paris-Charles de Gaulle Airport. The strategy is also designed to attract more international traffic and strengthen the airport's hub status.
2012 promises to be a landmark year for the French hub, with the new €580 million Satellite 4 set to open. The facility will be dedicated to long-haul flights and wide-bodied aircraft and will be able to accommodate up to 7.8 million annual passengers.
This new boarding satellite will enable Air France to concentrate its activities to the east of the hub in terminals 2E, 2F and 2G. From the end of 2012, Terminal F will be reconfigured to accommodate only flights dedicated to European traffic.
From this summer, Satellite 4 will accommodate a dedicated 3,000sqm lounge for Air France's Business Class customers, while other new passenger facilities will include a dedicated retail and relaxation area.
A museum exhibiting original works of art will also be introduced later in the year, along with a 4,500sqm airside service area in Satellite 3, which will include a new hotel for transit passengers.