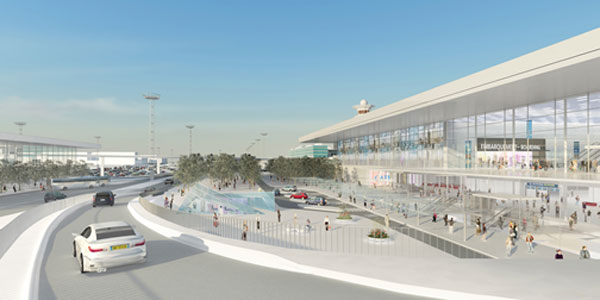 Aéroports de Paris (AdP) has released details of a six-year redevelopment programme for Paris-Orly Airport. A central element of the project will see the two terminals merged into a single facility with the aim of drastically improving the passenger experience.
The South and West terminals will be merged, a brand new international departure lounge will be constructed, and all terminal entrances will be redeveloped. This will amount to the addition of more than 100,000sqm of new space for passengers.
Pierre Graff, Chairman and CEO of AdP, said: "Our objective is to completely transform Paris-Orly Airport in order to provide Orly passengers with facilities matching the top international standards. We will strengthen the quality of our hospitality and will provide more space and a greater level of comfort for our passengers."
Improving service quality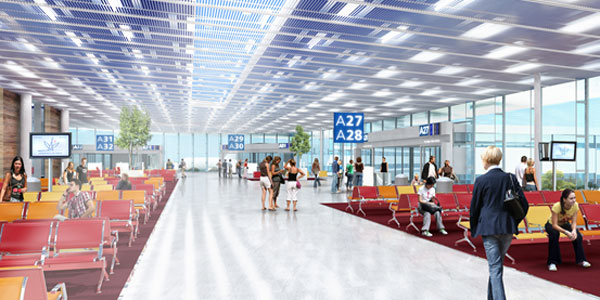 By creating a single, integrated facility, all check-in, security, baggage handling and retail facilities will be located under one roof. The total number of security checkpoints will be increased, as will the baggage reclaim area, with the addition of a new reclaim belt.
Franck Mereyde, Managing Director, Paris-Orly Airport, said: "This project is essential for both passengers and airlines operating at Paris-Orly Airport. We do not aim at increasing the handling capacity of the airport, but rather at radically upgrading the quality of service for our passengers."