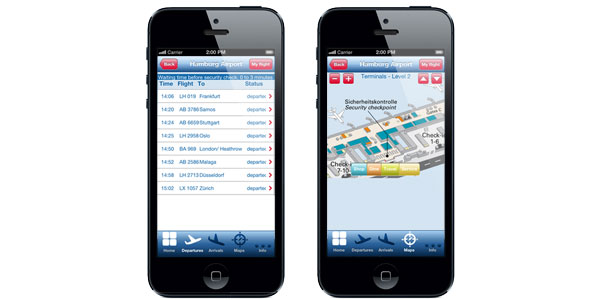 Passengers flying from Hamburg Airport can now view real-time data on waiting times at the security checkpoint via the airport's official website and app.
On-site airport personnel update the information every 15 minutes to ensure the waiting time displayed is accurate. Passengers will see one of the following statuses: '0 to 3 minutes', '4 to 10 minutes' or 'more than 10 minutes'.
They can view the waiting times while en-route to the airport or while checking in, so they know what to expect upon arrival at the security search zone.
Hamburg Airport claims to be the first airport in Germany to offer real-time security waiting times in this way.