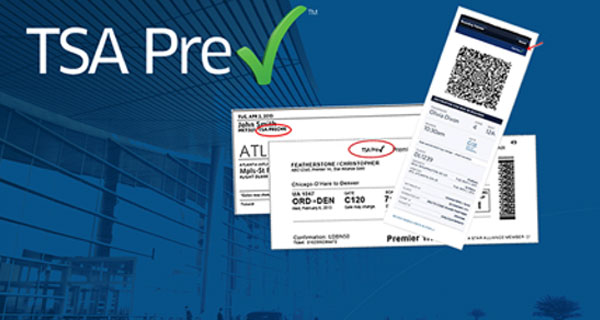 The Transportation Security Administration's (TSA) PreCheck programme is now available at Jacksonville International Airport. Passengers who successfully enrol on the programme can complete the airport security process without having to remove their laptop from its case and can keep on their shoes, belt and jacket.
The service is available to passenger flying from Jacksonville International Airport with American Airlines, Delta, United or US Airways.
Members of the U.S. Customs and Border Protection (CBP) trusted traveller programmes, including Global Entry, SENTRI and NEXUS, automatically qualify to participate.
Ed Goodwin, Federal Security Director for the TSA in Jacksonville, said: "As TSA continues to move away from a one-size-fits-all approach to transportation security, we are looking for more opportunities to provide the most effective security in the most efficient way possible. The TSA PreCheck programme gives us that opportunity."