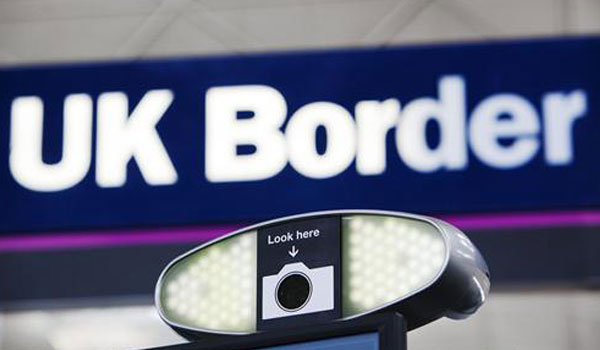 The UK Home Office has confirmed that it is exploring the pros and cons of offering inbound air travellers the option of paying an additional fee in order to skip queues at immigration checkpoints.
Under the proposals, UK tourist visa holders and business visit visa holders would be able to pay a one-off charge to bypass queues at airport border control.
While the consultation paper makes no mention of how much such a service would cost, it does state: "We intend to expand the provision of dedicated VIP suites and premium fast-track processing through the border at certain ports, both of which are currently charged at a cost-recovery level. As well as expanding the availability of these services, we also want to increase the charges above cost-recovery levels."
Any income raised would be used to fund the UK immigration system, invest in improving processes and secure the UK border. The Home Office has stated that this is just one of a number of options being explored to help fund the UK's immigration service.