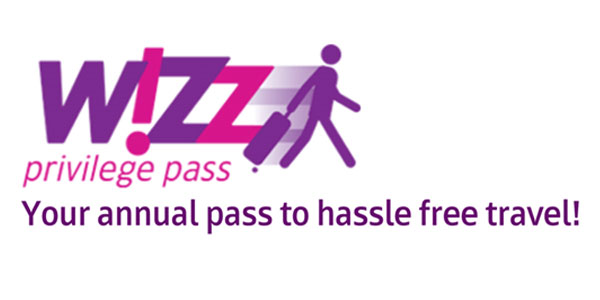 Wizz Air has launched a new Privilege Pass, which offers unlimited priority boarding and free large cabin bags for a one-off annual fee.
The low-cost carrier usually charges €4 for priority boarding purchased in advance or €8 if it is bought at the airport, while it charges between €10-20 to bring a large cabin bag onboard. However, frequent flyers can now pay a €99 annual fee for unlimited use of these services.
György Abrán, Chief Commercial Officer at Wizz Air, said: "At Wizz Air, we firmly believe it is worth going the extra mile and finding better ways to please our growing customer base.
"Given many of our passengers are repeat customers, our new Privilege Pass is designed to give increased benefits to those who fly with Wizz Air more frequently."