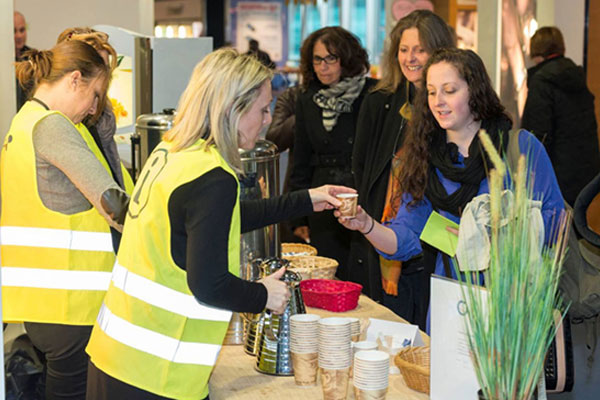 Workers at all 23 airports under VINCI Airports' ownership are taking part in 'Smiling Day' today (11 April), which includes special events to help improve the airport experience for passengers.
The initiative is part of a drive to improve customer service standards across the airport group, and the aim is to bring a smile to passengers' faces and help create a memorable experience.
Additional staff will be on hand at check-in and immigration counters, and passengers will be offered gifts and free cups of coffee.
At Phnom Penh, Siem Reap and Sihanoukville airports in Cambodia, passengers will also be treated to special Khmer dance performances to celebrate the Cambodian New Year, which takes place on Sunday 13 April.
Here at FTE we think 'Smiling Day' is a great initiative, but we can't help but wonder why it takes a dedicated day for airports to try to make the passenger experience more enjoyable. Airports around the world must realise that travellers are their guests and should therefore should be treated this way 365 days a year, not just on one day.