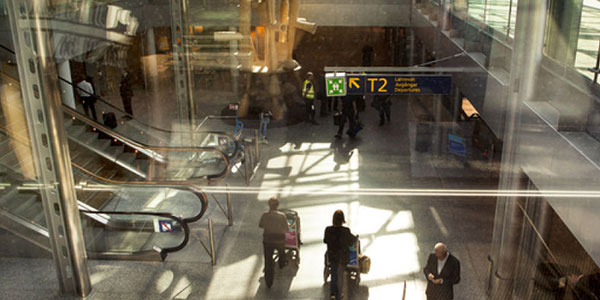 Helsinki Airport has installed a new Wi-Fi based infrastructure that will allow it to track passengers throughout every stage of the airport journey, and which will help to identify bottlenecks and promote location-based, personalised communications.
Finavia, the airport's operator, has teamed up with Finnish company Walkbase to initially install dozens of sensors throughout the terminal, which will be able to track all smartphones that have Wi-Fi enabled.
Heikki Koski, Vice President of Passenger Management, Helsinki Airport, said: "Helsinki Airport is now the world's first airport to introduce passenger flow management technology covering the whole passenger pathway, from car parks to departure gates."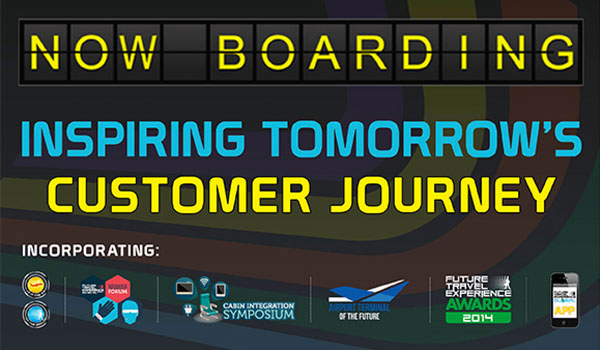 As well as identifying areas where queues are forming and assisting with resource allocation, Finavia hopes the new system will help promote retail opportunities in the airport by, for instance, enabling retailers to send push notifications to travellers based on their exact location.
Tuomas Wuoti, CEO and Co-founder of Walkbase, commented: "Imagine a truly 21st century airport experience, where your smartphone tells you if there is time to shop or eat, or make it to your departure gate. That is already possible at Helsinki Airport with Walkbase technology."
Up to 300 devices will be installed across the airport before the end of the year to enable complete passenger tracking, and Helsinki Airport also confirmed to FTE that it plans to introduce iBeacons at a later date to supplement these Wi-Fi routers.