Beijing Capital International Airport has once again chosen SITA to provide the passenger processing technology to manage its more than 80 million annual passengers.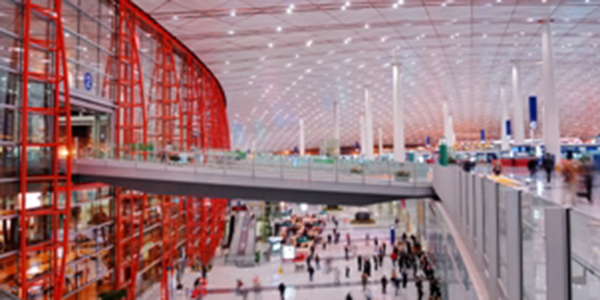 Under the four-year, multi-million dollar contract, SITA's common-use technology, AirportConnect Open, will enable 700 work stations, more than 1,000 ticket or bag tag printers, nearly 300 scanners, more than 200 counters, and 100 boarding gates in Terminals 2 and 3 to be used by the airlines operating at the airport.
"SITA has been a trusted partner of BCIA for many years," Shi Bo-Li, CEO, Beijing Capital International Airport, commented. "Using SITA's technology means that global standards are adhered to and the airlines know their applications will work smoothly and securely in Beijing. In the new contract period, let us continue to expect the excellent service SITA delivers 24/7 that makes them the ideal partner for our airport."
At Beijing, SITA is working with the airport to investigate how both kiosks and self-bag drop can support the management of its passengers, as it continues to grow between 3% and 5% annually.