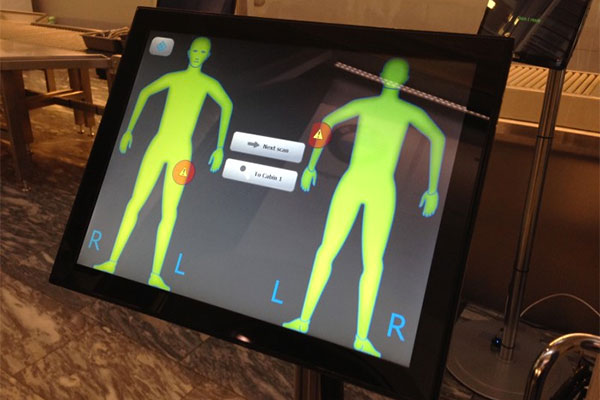 Oslo Airport has announced that it has started testing four security scanners as it aims to "bring state-of-the-art security screening to Avinor facilities". The aim of the trials is to establish how each of the systems can both enhance security and offer a screening method that passengers find more comfortable.
Oslo Airport has confirmed to FTE that the four scanners that will be tested are L-3's ProVision 2, Smiths Detection's eqo, and the QPS100 and QPS200 from Rohde & Schwarz.
"It's important to us to gain experience to ensure that a potential future rollout of this technology doesn't negatively impact how passengers experience the security check," said Bjørn Erik Larsen, Project Manager at Oslo Airport.
"Our goal is that passengers will view the security check as better organised and more efficient, while achieving a higher level of security at the same time. We also hope to save time with these scanners."
Njål Ladstein, Head of the Security Section at Avinor, added: "Avinor wants to facilitate better flow through security screening and believes that the use of security scanners will help achieve this goal. Eventually, we hope we can deploy this technology at several of the larger airports around Norway."