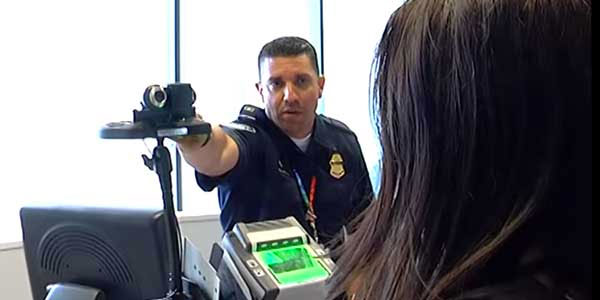 Stockholm Arlanda Airport could soon become the first airport in Scandinavia and just the third in Europe to offer US preclearance, which would allow US-bound passengers to clear US customs and immigration inspections ahead of departure.
The Swedish government has confirmed that it is studying the possibility of introducing a US preclearance facility at Stockholm Arlanda Airport, which would allow travellers to be treated as domestic passengers upon arrival in the US, therefore allowing them to avoid the queues at the U.S. Customs and Border Protection checkpoint.
At present, the only European country to offer US preclearance is Ireland, where the service is available at both Dublin and Shannon airports.
Torborg Chetkovich, Group CEO, Swedavia said the introduction of US preclearance at Stockholm Arlanda Airport would be "a very important step in improving Swedish connectivity". She added: "While we await a final decision, this is now being integrated into the development plans for Stockholm Arlanda Airport, with our aim to be the leading airport in Scandinavia."
Swedavia must now await final approval from both the Swedish and US governments. The group estimates that should US preclearance receive the go-ahead, it would take approximately two years to implement.