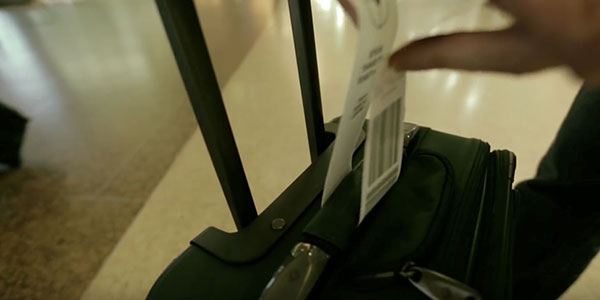 Alaska Airlines has become just the second North American carrier to achieve Fast Travel Platinum status, which is awarded by IATA to airlines that offer four or more Fast Travel compliant options to at least 80% of their passengers.
The six self-service options included in Fast Travel are: Self-check-in and/or automatic check-in, Bags ready-to-go, Document check, Flight re-booking, Self-boarding, and Bag recovery.
Ben Minicucci, Alaska Airlines' Executive Vice President and COO, said: "Our mission is to be the easiest airline to fly and we're honoured to receive this recognition, which tells us we're on track towards meeting that goal.
"Flying should be convenient and simple. At Alaska, we're working hard to pioneer the use of technology that will reduce wait times and let our customers speed through check in and security."
IATA Director Passenger Paul Behan added: "I congratulate Alaska Airlines on attaining Platinum status. The IATA Global Passenger Survey confirms that passengers want to do more things for themselves and Alaska is certainly an early responder to that trend. By offering Fast Travel options to 81.92% of its customers, Alaska has shown a deep understanding and commitment to meeting the changing desires of air travellers."