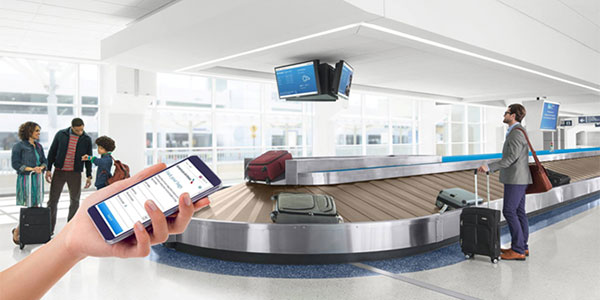 Travellers flying with American Airlines can now track their bags in real time via the carrier's website. The service is available for domestic flights, as well as international routes on which American is the final carrier.
To make use of the tracking service, passengers must visit the "Track Your Bags" page on the American Airlines website, where they will be prompted to enter their surname and PNR or bag tag number. They will then be able to view the current status of their checked luggage.
American Airlines is not the first carrier to offer a baggage tracking service. The "Track Your Bags" service was already offered by US Airways, while Delta Air Lines added a baggage tracking feature to its smartphone app way back in 2011.
In recent months, baggage tracking devices have also emerged as a viable solution, including the Eviate tracker which will be trialled by select KLM passengers.