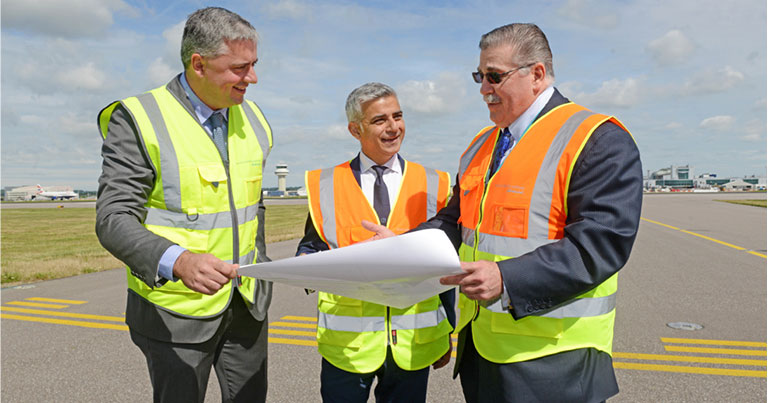 Gatwick Airport has announced it is increasing its investment in improving the airport over the next several years by an extra £200 million.
Since becoming privately owned in 2009, around £1.3 billion has been spent on developments to the airport and with this latest increase in investment, the overall spend is expected to hit £2.5 billion by 2021.
The new Capital Investment Programme (2016 to 2021) includes expansions to the North and South Terminal departure lounges and immigration halls, improvements to the shopping facilities, further parking stands for aircraft and taxiway optimisation.
The developments to the airport are being made due to the significantly increasing number of passengers using it. Over the past seven years, the number of annual passengers has increased from 31 million to 41 million. The new investment will also allow for further plans to be put forward as to how to offer the best experience for the increasing amount of passengers.
Gatwick Airport's CEO, Stewart Wingate, said: "As Gatwick rapidly approaches full capacity, this increased investment paves the way for our second runway project. As we enter a new era for Britain, we must be agile and decisive as a country to show the world that we are open for business.
"This investment will also make sure that we can continue Gatwick's record growth and transformation. Our total investment since coming into private ownership now stands at £2.5 billion as we operate the world's most efficient single runway airport."
The Mayor of London, Sadiq Khan, has also visited the airport and is fully behind the further investment: "Gatwick is the front door to London for millions of visitors to our city and I salute their decision to spend another £200m on improvements to the airport. They have put together a formidable plan that is a fantastic display of their confidence in London."