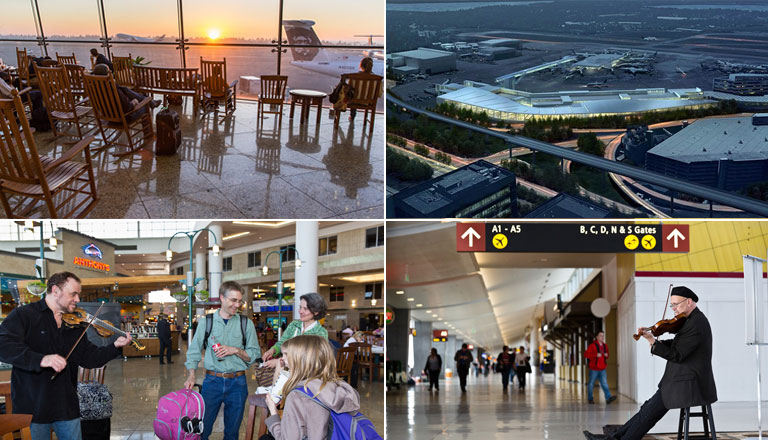 As Seattle-Tacoma International Airport's passenger traffic continues to increase – the airport served more than 42 million passengers in 2015 – significant effort and investment is being made to ensure that travellers enjoy a positive airport experience.
The development of a new International Arrivals Facility and improvements to the North and South satellite facilities form an important part of the airport's improvement plans, but as Lance Lyttle, Port of Seattle's Managing Director, Aviation, explained to FTE, he is focused on driving a number of immediate passenger experience improvements.
At the heart of this strategy is a desire to increase standards across the airport; not just those of the airport's own employees, but also everyone who works for other stakeholders on the airport site. As Lyttle says, "the chain is as strong as its weakest link", so a concerted effort is being made to ensure every member of staff buys into the customer-focused vision, which is all about making improvements at every step of the airport journey.
The airport's famous music programme and subtle touches such as the introduction of relaxing rocking chairs will soon be complemented by improved children's play areas, nursing stations and restrooms. The airport is now exploring instant feedback options so staff can immediately be made aware of any negative experiences. Lyttle also revealed that the airport is looking at the "Disney concept" of distracting people standing in queues by providing entertainment to help take their minds off the fact that they are waiting.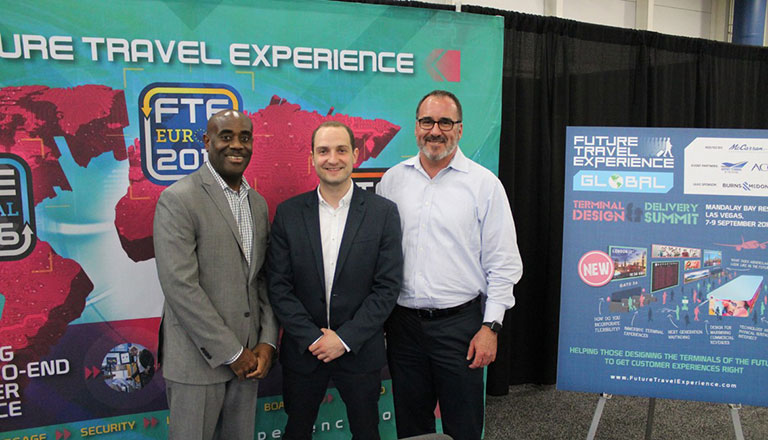 One of the more pressing concerns for the airport, though, has been the long waiting times at the security checkpoint. Rather than leaving the Transportation Security Administration (TSA) to deal with the issue, Lyttle and his colleagues have taken a proactive approach. "We've brought in additional temporary workers to take on the non-regulatory functions, things like queue management, bin return and exit control," he explained. "This frees up the TSA officers to screen people and bags."
Creating more space between the divestment and screening areas is also being explored to help improve passenger flow and reduce bottlenecks. In addition, CLEAR lanes are being introduced and will offer travellers the option of paying an annual fee to skip the queues at security when flying from Sea-Tac Airport.
New technology, new experience
As Lyttle also explained, Sea-Tac Airport plans to make use of technology to improve the customer experience. A new app is currently being developed to keep pace with today's "technology driven era", and will place simple wayfinding guidance and real-time wait times in the palms of passengers' hands. "The objective is to provide customers with all the information they need before they actually need it," Lyttle stated. Additional power outlets are also being installed across the airport and the Wi-Fi is being upgraded – "the Wi-Fi is free now but it's not great!" according to Lyttle.
To ensure each of these investments is having a positive influence on the customer experience, the airport has increased its sampling rate for the ASQ survey, and a "secret shopper" programme is being introduced across the airport to covertly monitor customer service levels.
Whether it's through the use of new technology or traditional face-to-face customer service, Lyttle is clearly determined to ensure travellers remember their Sea-Tac Airport experience for all the right reasons. In his own words: "We always have to be conscious that the airport is their first or last impression of Seattle."