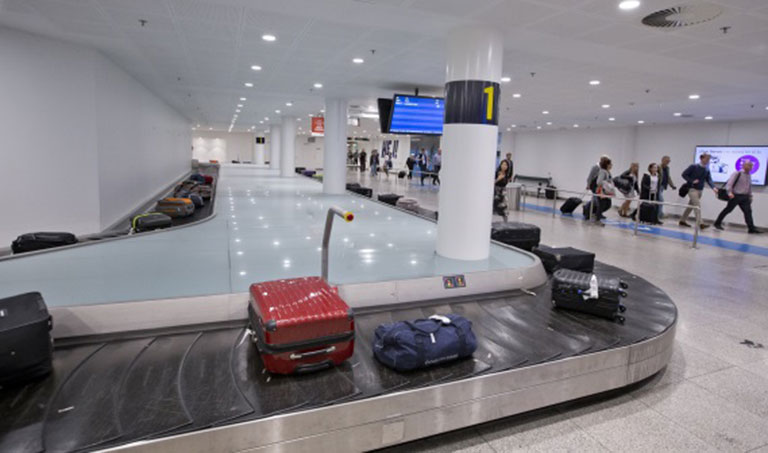 As part of its attempts to offer a better experience for passengers, Copenhagen Airport has announced plans to extend conveyors 1 and 2 in the baggage reclaim hall.
The airport is undertaking this project to accommodate the increasing number of checked bags and the growth in new routes and destinations coming in the next several years. It is expected to provide an extra 500 sqm of space for passengers, bringing the total to 3,150 sqm in the baggage reclaim hall.
Copenhagen Airport has put the project out to tender and the investment will cost over DKK 100 million (£11.4m/€13.4m). It has targeted 2018 to complete the expansion and it also expects to make further expansions to the baggage delivery facilities in the future.
Copenhagen Airport COO, Kristian Durhuus, said: "In recent years, we have seen quite significant growth in passenger numbers; in the first seven months of this year alone, the growth rate was in fact 10.7%. Although far more passengers today travel only with carry-on baggage, the overall volume of checked baggage has also grown somewhat. We have therefore started planning for an expansion of the baggage reclaim area.
"It is a very complex job to build at the very heart of a busy airport without affecting passengers and operations. It requires tight planning and plenty of time. We therefore expect that the planned expansion will be ready for use in a couple of years. Right now, the target is the summer of 2018, but we will know more about that when the project is ready for start-up."