Passengers at Changi Airport will soon be able to use self-service bag drops, after the announcement of a partnership between Changi Airport Group (CAG) and ICM Airport Technics.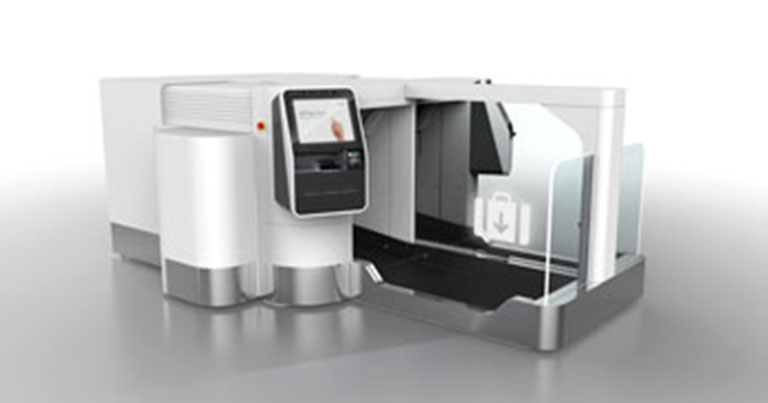 The supplier will progressively be bringing the Hybrid Auto Bag Drop (ABD) solution to the Singapore airport as a way to offer a simpler and more user-friendly experience for passengers. They can either be used as self-service machines or traditional check-in counters.
ICM has already installed the technology in other airports, such as Auckland International Airport, with positive responses so far.
Ang Siew Min, Vice President of Airport Operations Management at CAG, said: "With the wider adoption of self-service bag drop machines at Changi Airport, passengers can look forward to a faster and more convenient check-in experience. The hybrid functionality of ICM ABD units also provides airlines and ground handlers with increased flexibility in their operations."
Richard Dinkelmann, Managing Director at ICM Airport Technics Australia, said: "We are proud to secure our partnership with Changi Airport Group, and roll out our advanced self-service bag drop solution. Our technology has been received incredibly well – ICM Airport Technics has been awarded recent contracts for self-service bag-drop solutions at airports in Montréal, Milan (Malpensa), Munich, and Johannesburg.
"It is an exciting time and we look forward to continually transforming the traveller check-in process and bringing it forward into the 21st century."