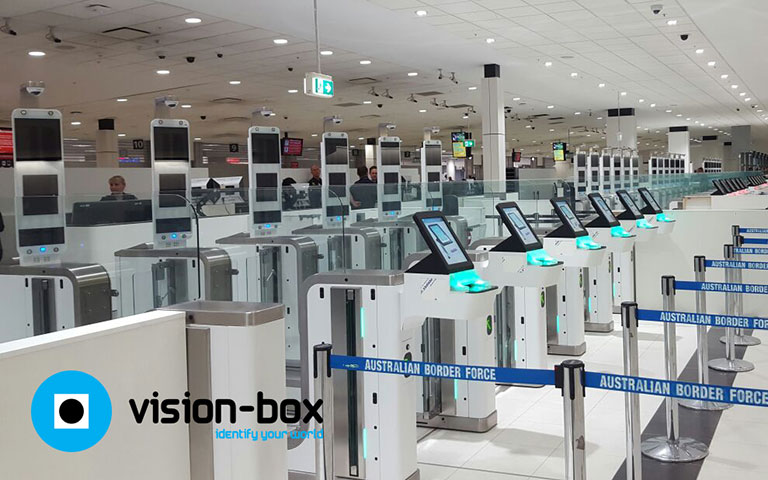 The installation of automated border control e-gates in the major Australian international airports has been completed.
Vision-Box only began to implement this technology in Australia last year, as part of an initiative from the Department of Immigration and Border Protection. The first to offer the new system was Sydney Airport, and 12 months later it has been added in Melbourne, Brisbane, Perth, Cairns, Gold Coast, Darwin and Adelaide airports.
In this time, 83 e-gates have been installed and over 10 million passengers have been successfully processed through them.
Australia's Minister for Immigration and Border Protection, Peter Dutton, said: "This milestone delivers on Australian Government's commitment towards streamlined border control processes and enhanced border protection capability at our international airports." He also added that this technology is "critical to improving our ability to accurately confirm the identity of travellers".
Miguel Leitmann, CEO of Vision-Box, said: "This project is simply the most remarkable SmartGate rollout ever at a global scale, with state-of-the-art biometric technology intensifying border security at all major exit points of the country.
"We are very proud to have worked cooperatively with the Australian Border Protection authorities in implementing this project of reference and providing the best tools for major international airports to boost their capacity and manage increasing traveller volumes. 10 million passengers have been reliably identified. And that's how this solution is working at the service of international security, efficiency and the convenience of people who travel."