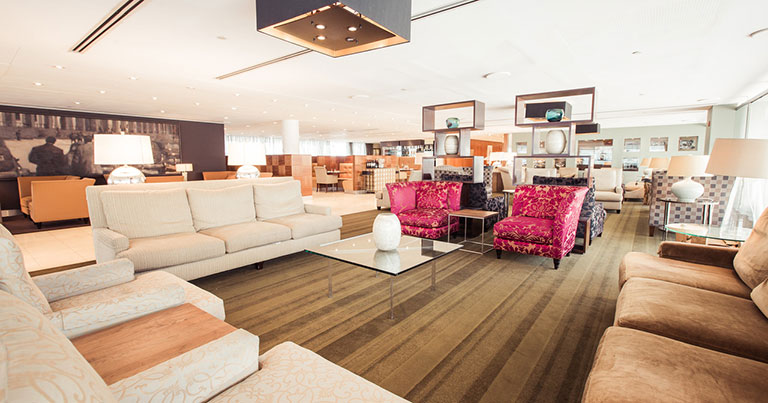 British Airways will invest $110 million in improving its US airport facilities, with more than half of the money to be spent on a major enhancement project at New York-JFK's Terminal 7.
The $65 million investment at JFK will help to improve the customer experience at check-in, security and boarding gates, while first and business class lounges will also be refurbished.
In addition, British Airways will upgrade its premium lounges in Boston, San Francisco, Miami, Chicago, Houston and Seattle.
Alex Cruz, British Airways' Chairman and Chief Executive, commented: "We are excited to start work on a targeted investment plan to make improvements for our customers. We have already introduced the newest aircraft in our fleet onto many of our popular routes in the US and we want to ensure the lounge facilities match that premium experience.
"Next year we will be flying to 25 cities in the US. It is a very important market for British Airways, which is why we have the most flights to Europe and fly to more cities in the US than any other European airline."