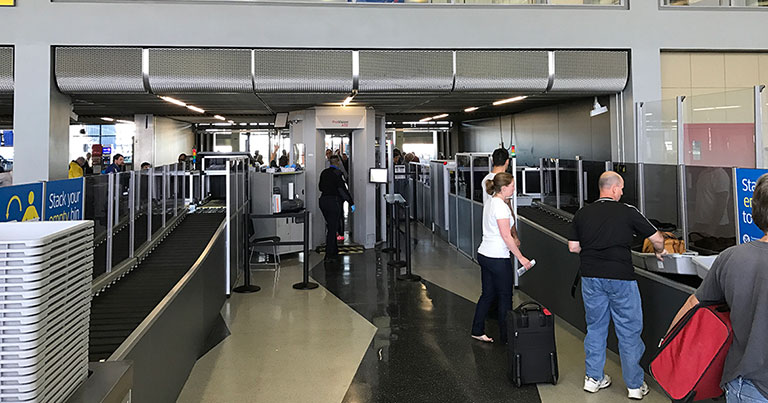 New security screening lanes have been opened at Chicago O'Hare International Airport as a result of investment by United Airlines and American Airlines, both of which have collaborated closely with the Transportation Security Administration (TSA).
United has opened its fully redesigned TSA PreCheck security checkpoint and three new screening lanes in Terminal 1, while American has unveiled two new automated security screening lanes in Terminal 3.
The screening lanes are designed to enhance security effectiveness while reducing waiting times for passengers. Each lane makes use of multiple divestment stations, automated belts, larger trays and a dedicated area for bags that require further examination. Together, the enhancements contribute to an expedited security search experience.
"Earlier this year, wait times at TSA checkpoints escalated to an unacceptable 104 minutes," said Chicago Mayor Rahm Emanuel. "Working together with our federal and airline partners, we resolved this crisis and today have average wait times that are among the shortest of major airports in the country."
Earlier this year, FTE reported on how TSA Administrator Peter Neffenger vowed to do everything in his power to kick-start a much-needed transformation of TSA operations at US airports.
In the coming months, automated security screening lanes will also be introduced at Newark Liberty, Dallas/Fort Worth, Los Angeles, Miami and New York-JFK airports.