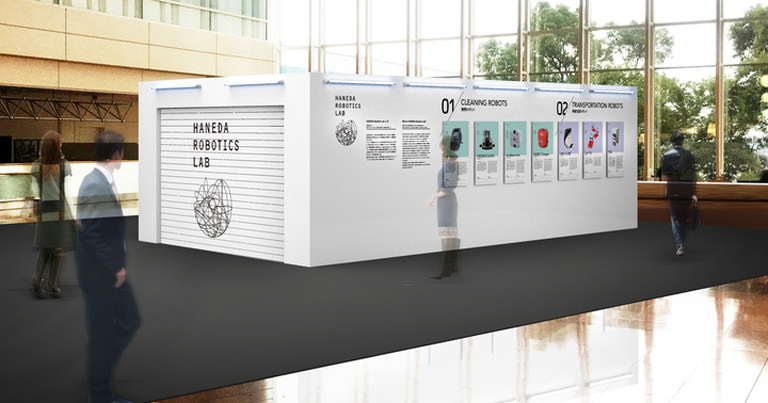 Haneda Robotics Lab will be launching the Haneda Airport "Robot Experiment Project 2016" aimed at accelerating the implementation of robots at Haneda Airport. The project will recruit robot technologies, which will be implemented experimentally inside the airport.
The aim of the project is to allow a variety of businesses and research organisations to perform effective testing and data gathering within the airport environment. Haneda Airport hopes that this project will help to promote the efficient development of robotics technology.
In keeping with a general requirement for the further improvement of services and customer satisfaction throughout Japan, Haneda Airport believes that the use of robot technology will be essential in the future.
Therefore, the airport has established the Haneda Robotics Labs as part of the Japanese government's Reform 2020 project, in cooperation with the Ministry of Land, Infrastructure, Transport and Tourism, as well as the Ministry of Economy, Trade and Industry. The airport says it intends to provide opportunities for robot developers to undertake user testing and encourage airport users to familiarise themselves with robots.