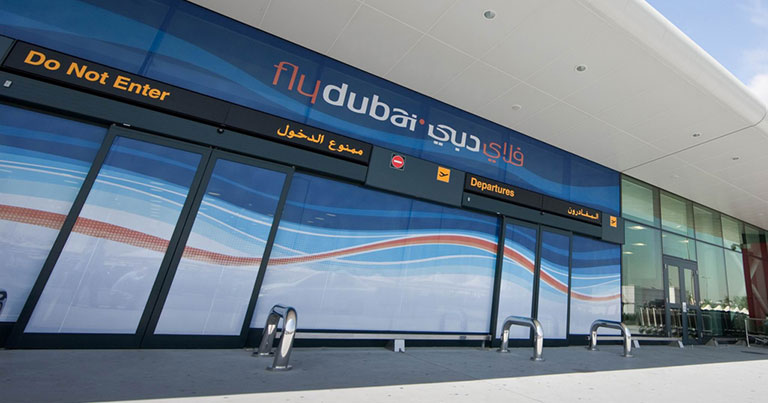 As part of the DXB Plus programme, which is designed to increase capacity at Dubai International Airport to 118 million by 2023, Dubai Airport continues to deploy new technology to boost efficiency.
The airport has implemented an Intelligent Traffic System (ITS), which optimises the coordination of buses used to shuttle passengers from Terminal 2 departure gates to the aircraft.
Hailing the project a "world first", Bryan Thompson, Senior Vice President – Development at Dubai Airports, said: "It is the first time this technology has been implemented and used in this manner. The system is fail-safe, and provides a fully automated solution to coordinate bus scheduling which, in turn, reduces wait times for departing passengers."
The new system improves efficiency by ensuring buses are fully utilised, increasing the average number of passengers per bus trip from 40 to over 60. It reduces the number of bus trips by 20%, which limits fuel burn and emissions, and also alleviates congestion during peak operations.
"DXB Plus initiatives are in line with smart government and proof that technology can be applied to many parts of our business to improve the passenger experience, boost efficiency and help us augment capacity," Thompson added.