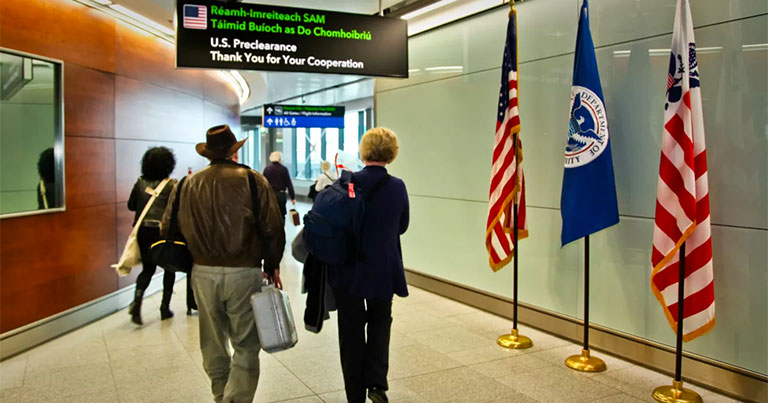 Norwegian has announced that passengers flying on its new transatlantic services from Ireland to the US East Coast will be able to take advantage of the US Preclearance facilities at Dublin and Shannon airports.
In July, Norwegian will add Stewart International and Providence airports to its list of destinations served from Dublin and Shannon airports. All bookings for these flights will include use of the Preclearance facilities.
This service allows passengers to undertake US inspections before departure, meaning they can avoid immigration queues upon arrival in the United States.
Norwegian will also launch a new direct shuttle service from Stewart International Airport into central New York City. This will be operated by Coach USA.
Norwegian's Chief Commercial Officer, Thomas Ramdahl, said: "Our new transatlantic routes offer Irish passengers more choice, lower fares and now even greater convenience, with use of Preclearance facilities at Dublin and Shannon, and a convenient shuttle bus service to take passengers into the heart of New York city."