Dallas Fort Worth (DFW) Airport is the first in the US to introduce mobile food ordering. Travellers can now order and pay using the official DFW mobile app. M2mobi has implemented the new feature for both the iOS and Android versions of the app.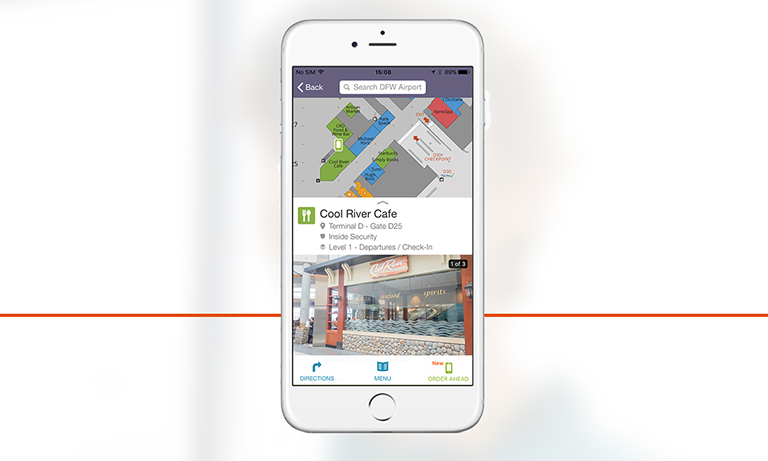 The pre-order functionality is part of DFW's ongoing efforts to improve passengers' experience, and make its services more accessible. In the DFW app, visitors can order food directly from the list of over 20 restaurants with the green 'mobile ordering' icon. The app also makes it easy to pay in advance. Once travellers place their order, they receive a confirmation and it appears in their 'order history'. The app then navigates users to the restaurant of their choice.
"The passenger journey is going to change drastically the coming years. These kind of innovations are a good start for making your journey more delightful," comments Michiel Munneke, Director, M2mobi.