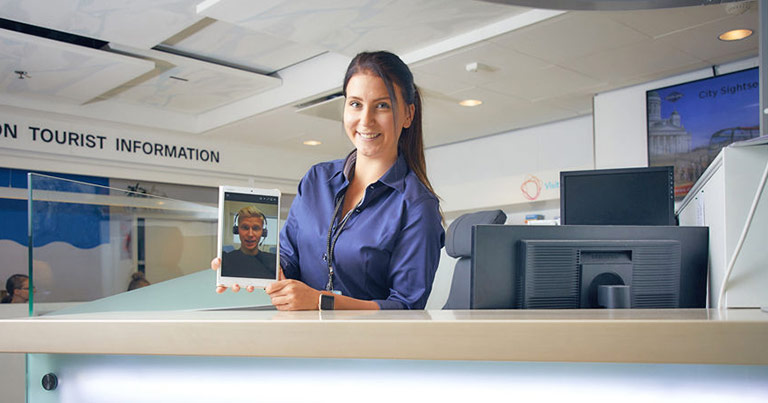 Finnish airport operator Finavia is piloting a virtual interpreting service for Chinese and Russian passengers at Helsinki and Rovaniemi airports. The digital interpreters have been introduced to help passengers and service providers overcome the potential language barrier.
Finavia is working with Finnish mobile interpreting service Tulka on the initiative. Sales and service personnel at the airports will test the interpretation service on tablet devices in different customer service situations, particularly with Chinese and Russian customers.
Heikki Koski, Helsinki Airport Vice President, Finavia, said: "Finavia's aim is to provide its customers with innovative world-class services. Tulka allows us to contact a professional interpreter within seconds in the form of sound and image."
The service providers participating in the pilot are Budget-Avis, Vantaa Taxi, World of Delights Helsinki, Marimekko, Iittala, WDFG Helsinki, Finavia Customer Service at Helsinki Airport and Rovaniemi Airport.
The pilot will run until the end of 2017.