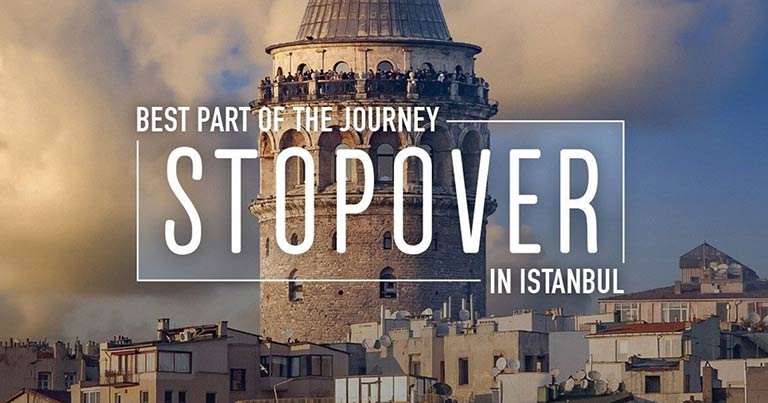 Turkish Airlines has expanded its Stopover Service, which offers transfer passengers departing from certain countries a free stopover in Istanbul.
Passengers who have a connection time of 20 hours or more are offered free accommodation and an opportunity to explore Istanbul before continuing their journey.
Economy Class passengers are offered a one-night stay in a four-star hotel, and Business Class passengers can stay in a five-star hotel for two nights.
Initially available to transfers passengers arriving in Istanbul from Pakistan, earlier this year the service was extended to those arriving from Kazakhstan, Australia, Russia and Belarus.
Turkish Airlines has now extended the Stopover Service further to include transfer passengers arriving in Istanbul from Ukraine, Algeria, South Africa, Iran, Nigeria and Portugal.
Ahmet Olmuştur, Chief Marketing Officer, Turkish Airlines, explained that the Stopover Service has been expanded following positive feedback in recent months.