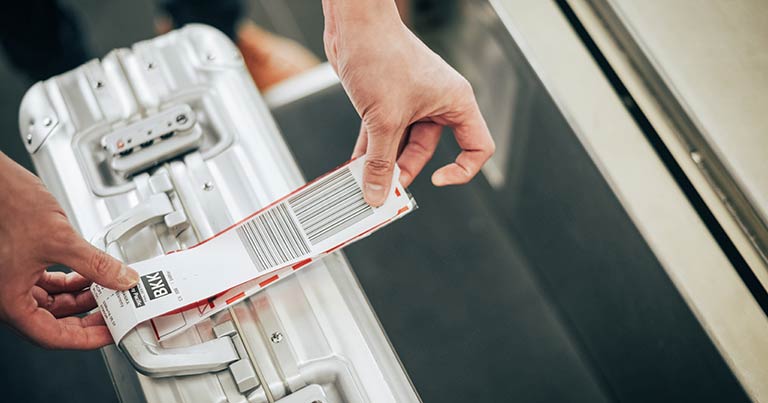 Cathay Pacific has launched self-service check-in and bag drop at Gatwick Airport South Terminal.
Commenting on the installation, Cathay Pacific's Regional General Manager Europe, James Ginns, said: "Gatwick is our first UK airport to launch the new check-in and bag drop service. This is part of our Future Airport Experience project, the vision of which is to improve the quality of time our customers spend prior to boarding."
He added: "If we ask ourselves how we wish to spend our time at the airport, the answer is most certainly not 'in a queue'. The latest facilities not only meet our customers' growing demand for faster, smoother journeys, they also enable our Cathay Pacific staff to interact more proactively with our customers."
According to the airline, before the new self-service system went live, passengers were only spending around two minutes at the check-in counter at Gatwick. The implementation of self-service processing can reduce this to "under a minute".
"The 10 easy-to-use service kiosks go a long way to make a positive effect on our customers' journeys," explained Ginns. "More specifically, in shortening the wait and enabling our passengers to make better use of their time."