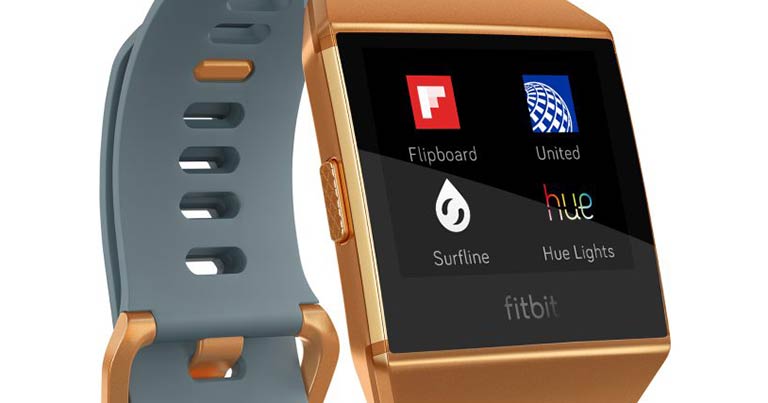 United Airlines has released apps for the Google Assistant and Fitbit Ionic smartwatch, providing travellers with another way to keep track of their travel plans.
The new United app on the Google Assistant lets customers use smart speakers like Google Home, and certain Android and iPhone devices, to stay up-to-date on their flight. Once customers have linked their MileagePlus account to the Google Assistant, they can say "talk to United" to hear their flight status and find out if their flight will have Wi-Fi and power outlets, for example.
The new app also allows Google Assistant users to check their MileagePlus account balances, hear their latest account activity, and check in for their United domestic flights.
Meanwhile, United is also the first airline to offer an app for the Fitbit Ionic. This will allow customers to receive flight status information and their boarding pass on their smartwatch.
Praveen Sharma, Vice President of Digital Products and Analytics, United, said: "Consumers around the world use smart devices every day to conveniently complete a variety of different tasks.
"Adding a United app to the Google Assistant and Fitbit Ionic allows us to meet our customers on devices they already know and love, while making it easier than ever to check flight status, check in, learn about MileagePlus account details and receive their boarding passes."