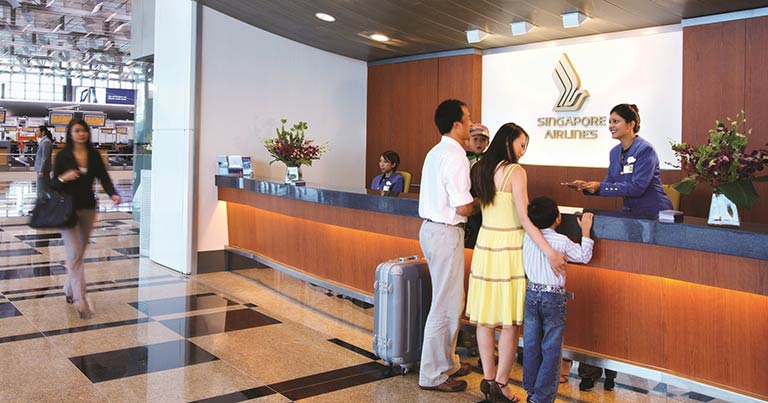 Singapore Airlines (SIA) has announced a partnership with LASALLE College of the Arts under which LASALLE students will conceptualise and design a new innovation lab for the airline.
The collaboration engages final-year students from LASALLE's School of Spatial & Product Design in a competition to come up with key design concepts, layout plans and an interior design proposal for Singapore Airlines' innovation lab, which is expected to open around the middle of this year.
Students will form teams to develop their design proposals under the guidance of LASALLE lecturers who will offer coaching and advice. A panel of judges, comprising design industry veterans, lecturers from LASALLE and senior management from SIA, will then evaluate the submissions. The winning team will earn a cash prize of $4,000 plus return economy class tickets to any SIA destination. The proposals will be assessed based on criteria such as functionality, creativity and originality.
To offer students the opportunity to translate theories learned in the classroom into practical industry experience, the winning team will also be involved in bringing their concepts to reality in the construction phase of the innovation lab.
The new 3,200 sq ft innovation lab will complement SIA's wider digital transformation strategy. The lab will serve as a collaborative workspace that offers SIA staff a dedicated space to help facilitate innovative ideas and solutions to challenges, including with external partners such as startups. It will also serve as a test bed for technology-related projects.
Singapore Airlines' Senior Vice President Corporate Planning, Lee Wen Fen, said: "Singapore Airlines has always been a great supporter of education. Through this unique partnership with LASALLE, we look forward to tapping into the minds of bright young students while also providing them an opportunity to showcase their design abilities and apply what they have learnt in the classroom to a real-world setting."