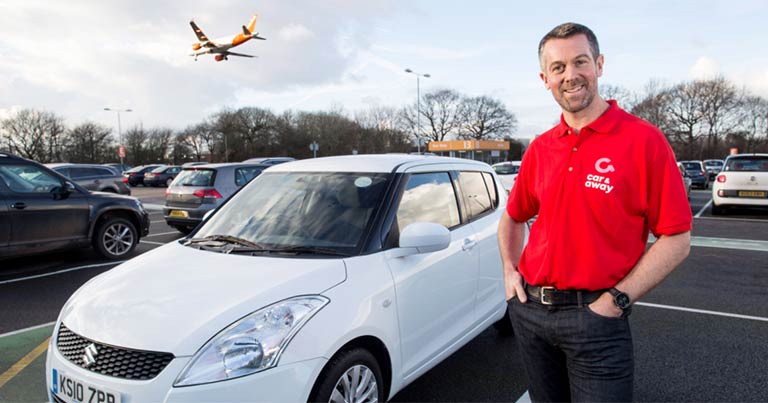 easyJet and Founders Factory have selected three more startups to join their accelerator programme. WeTrip, Car & Away and FlightSayer have been selected following the success of the first two startups in the the programme, Flio and Luckytrip, which have secured "significant funding rounds and deals" since joining.
WeTrip, Car & Away and FlightSayer will now receive hands-on support from Founders Factory and easyJet for six months to catapult grow and launch in Europe.
WeTrip is an online group travel booking platform, which was founded in 2016 in Tel Aviv. It enables small groups to plan and book activity holidays together, selling complete and bespoke holiday packages.
FlightSayer uses sophisticated simulation algorithms and machine learning to better predict flight delays hours, days, and weeks before departure. Car & Away is a peer-to-peer car sharing community where car owners make money out of their parked vehicle while they are away on their travels.
James Millett, easyJet's Director of Marketing, Digital and Brand, said: "We're really excited by the growing portfolio of startups that have joined our Founders Factory programme. All the companies are addressing strategic opportunities in the travel industry and with the support of the talented Founders Factory and easyJet teams have a strong future. Working with the next generation of disruptive entrepreneurs keeps easyJet at the forefront of travel tech and supports our use of digital technology to make travel with us even easier."