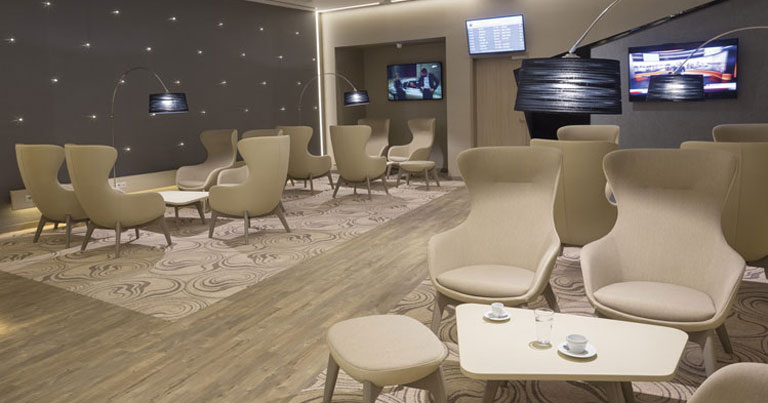 Budapest Airport has introduced a new VIP service which promises exclusivity, relaxation, comfort and a personal touch.
Located in the new VIP lounge in Terminal 2A at the Hungarian gateway, passengers wanting a little more style and luxury can opt for the personal airport service, which will be operated by the airport's partner, Cavok Aviation.
Regardless of their booking class, passengers are now able to reserve services, such as a personal hostess at check-in through to boarding, lounge access, prioritised transport, a private VIP service throughout a visit to the city, as well as luxury transfers around the airport and city centre.
"Over the last few years we've consistently upgraded and improved the services available for all our customers at Budapest Airport," said Jost Lammers, CEO of Budapest Airport. "Our new lounge and VIP services form part of our comprehensive designs to ensure we continue to be one of the best airports in the Central and Eastern European region.
"It remains important for us to be able to offer good services for all our passengers, and with so many more people travelling through our terminals today, it's essential to be able to provide an additional facility for those looking for the little added extras."