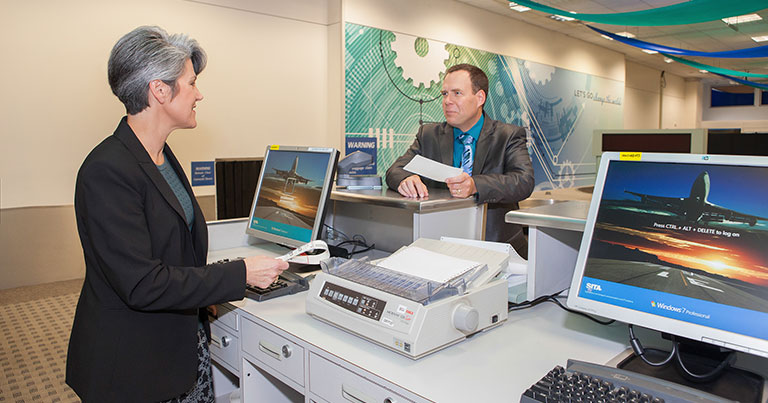 The first successful applicants have begun testing their ideas in the Airport Innovation Lab at San Diego International Airport. The first two focus areas are airport parking and easing the airport experience.
Five companies were welcomed into the space last month: Baggage Nanny, FreedomPark, ParkConnect, TravelCar and VARK. The companies will now participate in a 16-week accelerator programme. The programme will culminate with a presentation to the Airport Authority, where participants will demonstrate their solutions and what they learned. In addition to gaining airport experience, the companies will have an opportunity to vie for a contract with SAN, and potential access into other airports through future opportunities.
For parking solutions, the concepts are an off-airport valet service and rental car valet by FreedomPark, a parking booking system (including payment and rewards) by ParkConnect, a peer-to-peer car-sharing platform enabling passengers to park and potentially rent their personal vehicles while traveling by TravelCar, and a new valet management solution by Vark. To enhance the passenger experience, one concept is a secure luggage storage and delivery service (for arriving and departing passengers) by Baggage Nanny.
"San Diego International Airport is committed to excellent customer service and innovation," said Airport Authority President/CEO Kimberly J. Becker. "We started the Airport Innovation Lab to develop solutions at the intersection of these two imperatives. It is very exciting to contemplate new ideas to address existing challenges, as well as the potential for developing radical new concepts."