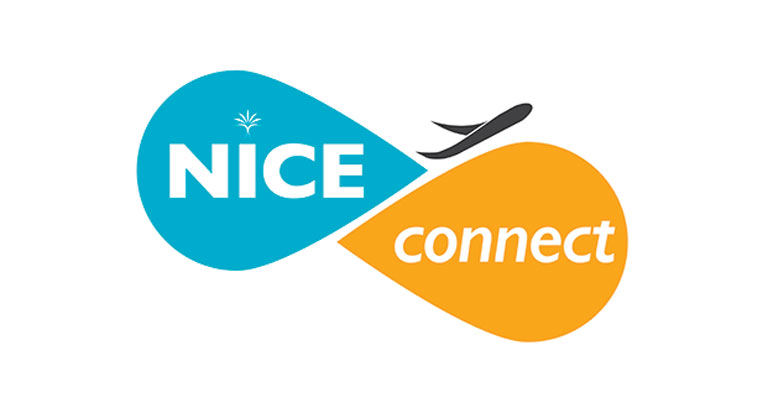 Nice Côte d'Azur has become the first airport in France to offer a self-connecting solution, Nice Connect.
The solution has been designed in collaboration between the airport's Lab Digital teams and its partners. According to the airport, the solution will allow travellers to connect flights from any airline anywhere in the world via Nice Côte d'Azur Airport, which offers flights to more that 120 destinations, 100 of which are international.
Dominique Thillaud, Chairman of the Board of Directors of Aéroports de la Côte d'Azur, explains: "The start-up of Nice Connect reinforces our position as a credible and necessary alternative to the major hubs, as well as our ability to bring some relief to the saturated skies of Northern Europe. We are convinced that the future of air traffic requires an increased decentralisation of flows for the benefit of the surrounding regions, their inhabitants and travellers who will be offered greater flexibility of connections."
Once they have arrived at Nice Côte d'Azur Airport, passengers who have chosen the Nice Connect offer can connect to the platform's Wi-Fi and access a dedicated tab of the portal, which provides them with useful information on their boarding gate, flight schedules and baggage.
Dedicated signage has also been installed to indicate the priority points and queues for security controls as well as for the passport controls in Terminal 2. In addition, since the integration of Apple Maps in January 2019, passengers equipped with iPhones or iPads can find their exact position in the terminals to locate the various points of interest.
Passengers will also benefit from a 10% discount in the airport's retail offering. The self-connecting solution, which is completely free, has an additional, optional component, integrating à la carte services such as access to a VIP lounge at a special rate.
Kiwi.com has signed a non-exclusive partnership agreement to market Nice Connect. From June, the solution will allow passengers to configure their journeys via Nice Côte d'Azur using the Kiwi.com, Kayak.fr and Skyscanner.fr platforms.