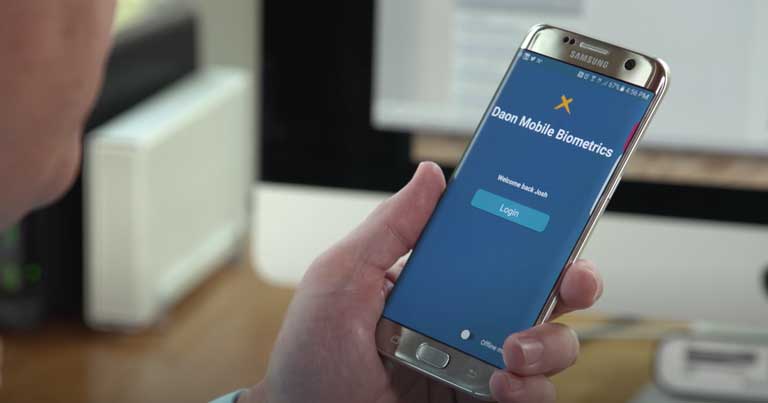 Denver International Airport (DEN) has partnered with biometric and identity management company Daon to implement touchless technology throughout the airport. Using Daon's IdentityX platform for digital onboarding and authentication, DEN plans a multi-faceted pilot programme to develop and test solutions for travellers and employees in a live airport environment.
DEN's strategic vision is to explore how foundational identity-driven technologies can enable a touchless experience, maximise physical distancing, and assist risk-based health mitigation as travellers move through the airport. The partnership will begin with a first pilot project expected to begin this summer.
"The airport experience is going to have to change in fundamental ways to give people confidence that their journey will be safe and efficient," said DEN CEO Kim Day. "Our goal of the partnership with Daon is to develop solutions and options for travellers that will shape the future of travel and give passengers and employees the tools they need to move through the airport environment with assurance."
Daon CEO Tom Grissen, added: "At this critical time, forward-thinking airports are innovating their way to smarter, safer travel experiences in a post-pandemic world. We are tremendously proud to partner with Denver International Airport in this mission, working closely to build greater trust and health resilience into the travel process, and thus delivering safer and more seamless traveler experiences."
In an airport setting, Daon's technology can allow travellers to use their smartphone as a trusted identity credential, as opposed to having to carry, search for, and exchange physical identity documents and boarding passes. This model is significantly more comfortable for travellers, more efficient for airports, and more protective of the privacy and security of travellers' personal information.