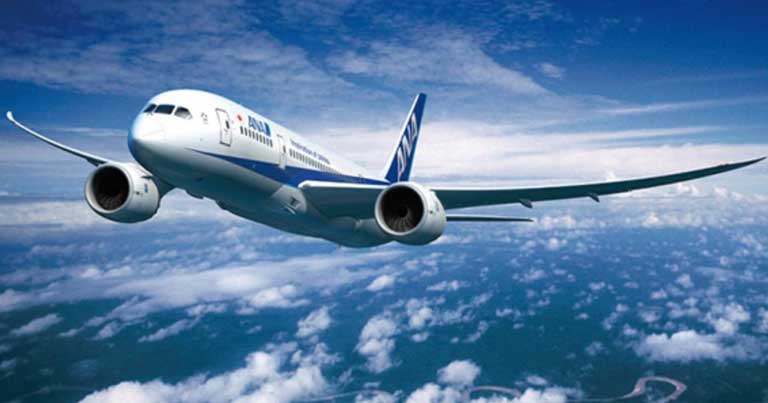 All Nippon Airways Group (ANA) has shared plans to launch a new airline brand as part of a major restructuring of its business model in response to the COVID-19 pandemic.
The new carrier, set to be established in 2022, will focus on demand for low-cost, medium-distance flights to destinations in Southeast Asia and Oceania.
ANA says that by using the current Air Japan entity as the foundation, the brand will be capable of responding to sudden changes in demand and begin operations quickly after its establishment.
The new brand will utilise the 787 aircraft configured with 300+ seats to drive low unit cost operations.
The group also revealed plans to transform the services of each airline to match the values of the new normal during and post COVID-19. The ANA brand will focus on providing new products and services that meet the needs of the post-COVID customers, while Peach Aviation will expand the medium-distance international routes with new A321LR aircraft-based services.
Additionally, ANA Group will also launch a new data-driven platform that will best utilise the customer data accumulated from the ANA apps, website and other digital touchpoints of the ANA Group.
"ANA HD is embarking on an ambitious transformation that will strengthen operations and position it for long term growth and success in a market still reeling from COVID-19," said Shinya Katanozaka, President and Chief Executive Officer of ANA HOLDINGS INC. "As we work to fully account for the current situation, we will introduce a new business structure based on two major strategies. This comprehensive transformation initiative is not simply about cutting costs, instead it will address how travel has changed so that ANA HD has a framework for an entirely new, future-oriented operational strategy."