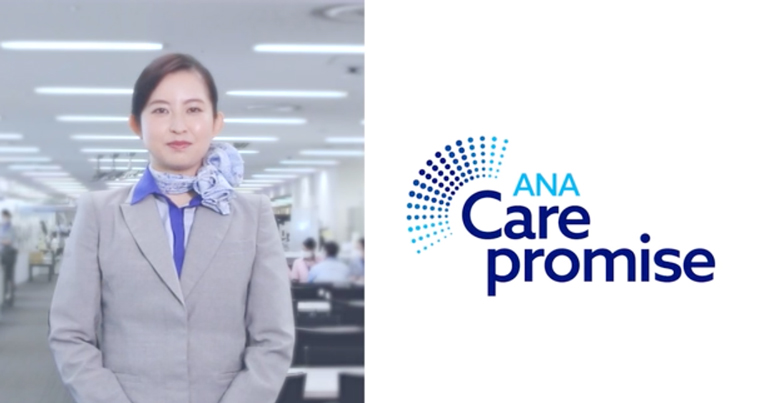 All Nippon Airways (ANA) has announced the launch of a new website offering comprehensive information on COVID testing, hotel accommodation and private transportation for all international travellers entering Japan.
The website will be available from 22 January as more Japanese residents living abroad are expected to travel to Japan.
Under current guidelines, all new visitors entering Japan are required to quarantine for a certain number of days and are prohibited from using public transportation both upon their arrival and during their quarantine period. ANA's programme aims to make it easier for those arriving from abroad to receive all the necessary support for a safe quarantine when they enter Japan.
ANA's quarantine packages, which are available through the airline's website, will include options for accommodation at hotels located near both Haneda and Narita airports as well as options for car rentals and COVID-19 testing. Arriving passengers staying for more than eight days will be provided with ANA's first-class amenity kits.
The initiative forms part of the ANA Care Promise programme, designed to help mitigate the spread of COVID-19 and other pathogens.