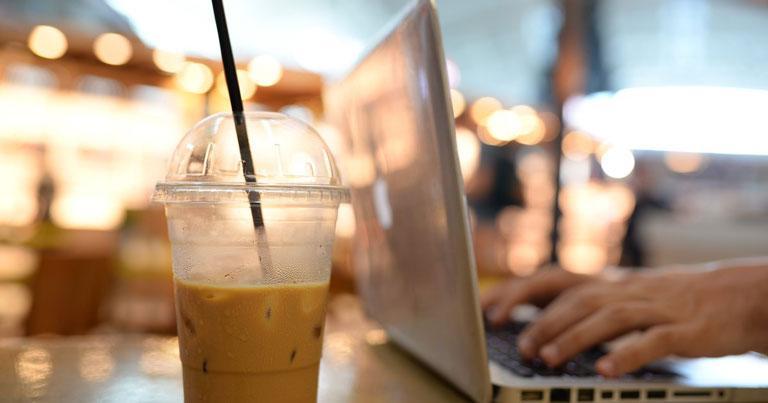 Melbourne Airport has announced its commitment to ensuring all front of house hospitality venues and lounges are single-use plastic free by the end of 2021.
The airport will end the distribution of traditional plastic items such as single-use straws, cutlery, plates, drink stirrers and expanded polystyrene food and drink containers.
Majority of the airport's front of house venues are already reducing plastics by switching to sustainable and recyclable options like bamboo. The new commitment will see remaining venues and lounges adopt a plastic free stance by the end of the year, ahead of the Victorian Government's 2023 deadline.
Hospitality company Delaware North, which operates a wide range of food and beverage services at Melbourne Airport, has estimated that since launching its 'Last Straw' campaign several years ago, the company has prevented the use of more than 500,000 plastic straws by passengers at the airport. The company is in the process of eliminating all single-use plastic from its venues within Melbourne Airport and will complete the process by the end of 2021.
Melbourne Airport Chief of Aviation Lorie Argus said the ambition to reduce single-use plastics by the end of the year highlights the airport's commitment to environmentally friendly practices.
"While the Victorian government has mandated a ban on all single-use plastics by February 2023, Melbourne Airport will stop the purchase and distribution of single-use plastics across our front of house venues and lounges at the end of the year as part of our continuous improvement program around waste management," said Argus.
"We know pollution and waste management is a major concern for travellers, so we're proud to announce this significant step as part of our traveller experience work stream. We're looking forward to working with our tenants to find sustainable, recyclable alternatives to single use plastic."