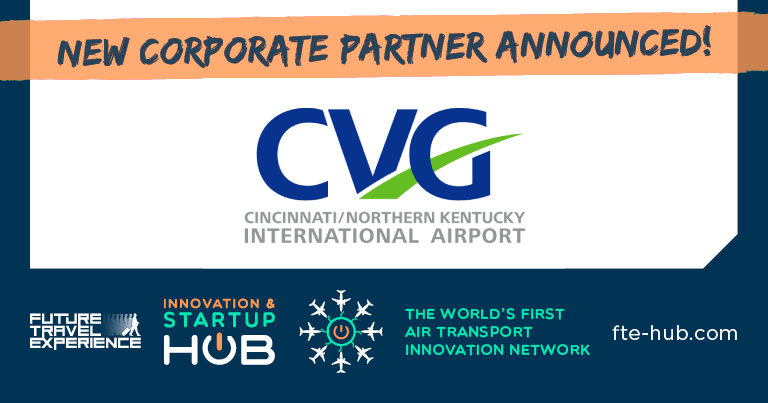 We are excited to announce that Cincinnati/Northern Kentucky International Airport (CVG) has joined the FTE Innovation & Startup Hub as our newest Corporate Partner.
CVG Airport is pushing the boundaries of innovation, with recent projects ranging from the introduction of autonomous ground service equipment and a pilot of the "Gita" robot, to taking on oversight and management of Oxford Airport in Ohio, which will serve as a micro-lab and a primer for new technology developments.
The FTE team is excited about working closely with CVG Airport in support of its innovation strategy. Through its membership of the FTE Innovation & Startup Hub, CVG Airport will now have access to 350+ approved startup members, as well as members-only events and activities both online and in-person.
Find out more about the FTE Innovation & Startup Hub >>