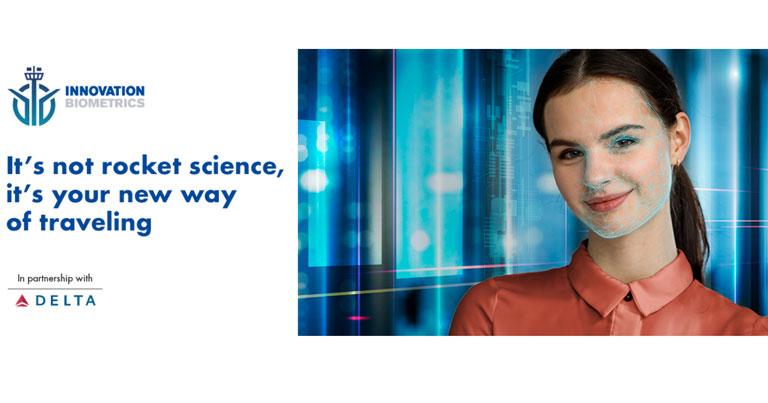 Rome Fiumicino Airport has launched a new biometric boarding system in collaboration with Delta Air Lines and SITA.
Departing passengers travelling with Delta Air Lines will be able to use the facial recognition technology as they pass through check-in, security checks and boarding gates.
Passengers will be compared against data collected from identification documents and boarding passes. During check-in, passengers will be asked to present their passport and boarding pass, which will provide them with all the information they need to authorise their onward journey to the airport. Once recorded, there will be no need to show documents or boarding passes.
According to Rome Fiumicino, all information acquired at the airport will be deleted after the departure of the flight.
The project forms part of a broader Aeroporti di Roma (ADR) strategy that focuses on digitalisation, safety, innovation and environmental sustainability. In addition to biometrics, ADR is carrying out various initiatives and partnerships in the field of innovation, including the first Italian incubator dedicated to the aviation sector, which will be established in the coming months.
Ivan Bassato, Chief Aviation Officer, ADR, commented: "This new feature in the Rome airport, in partnership with Delta is part of a broader strategy of Aeroporti di Roma which focuses on innovation, digitalisation and sustainability to set new standards for the airport of the future. During these months of pandemic, our goal has been to continue to offer a quality and safety experience even in a delicate and complex moment like the one we have had to face. We are moving towards an era of great innovation that will involve the entire air transport sector and we are continuing our path that sees us as system players together with the main global leaders. The project that launches today goes exactly in this direction: to ensure the take-off of the connectivity of the future."
Roberto Ioriatti, Senior Vice President of Transatlantic & Transpacific Pricing & Revenue at Delta Air Lines, added: "Delta continues to lead the market with innovations that make travel an experience that our customers can't wait to have. We were the first airline to launch a biometric terminal in the United States and thanks to this partnership with Aeroporti di Roma we are offering this technological solution as a fast and convenient option for our Italian hub passengers."