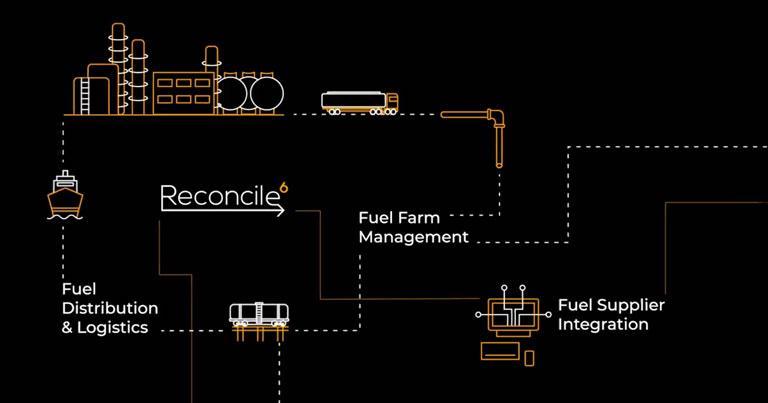 BOSFUEL, a consortium of airline operators at Boston Logan International Airport, has adopted real-time fuel management technology from i6 Group, a global pioneer in fuel management technology.
The airport fuel supply chain is now connected in real-time through cloud-based software, secure technology, and i6-enabled fuel vehicles and carts. The solution provides BOSFUEL with an accurate and advanced fuel management platform, allowing for increased operational efficiencies.
As a member of the BOSFUEL aviation fuel distribution system, JetBlue Airways is among the airlines that have fully implemented i6's offerings at Boston Logan, with plans to expand throughout the airline's network. The airline has also invested in the i6 Group through its venture capital subsidiary, JetBlue Technology Ventures.
Michael Brocker, Director Assistant, Treasurer & Fuel, JetBlue Airways, said: "We had a chance to see the i6 systems leveraged in our Boston operation, and we were all very happy to see how satisfied our frontline teams were with the product. The amount of time saved and reduced touchpoints from the automated processes has truly made i6 implementation an easy decision for both our operational and commercial stakeholders, and will ultimately aid in our emissions reporting."
The deployment features i6's Reconcile6 technology, an IRS-compliant solution for inventory management, reconciliation, loss and gain calculations, and real-time tank insights. This ensures airlines greater visibility, control, and security over fuel stock levels and movements, and represents a crucial next step for the aviation industry in light of the recent disruption and volatility in fuel supply.
Reconcile6's implementation complements the already-installed Fusion6 platform, which provides full remote visibility of ground fueling operations by connecting data from airports to airlines, as well as the existing eHandshake®, technology that digitises the aircraft refuelling process. The complete solution now allows BOSFUEL to track the fuel supply chain process in real-time—setting a new standard for North American aviation.
"We're delighted to announce the successful launch in Boston. This is a huge milestone for us and we look forward to welcoming many other airlines and the U.S. airport consortiums onto our platform," said Steve Urmacher, CEO, i6 Group.