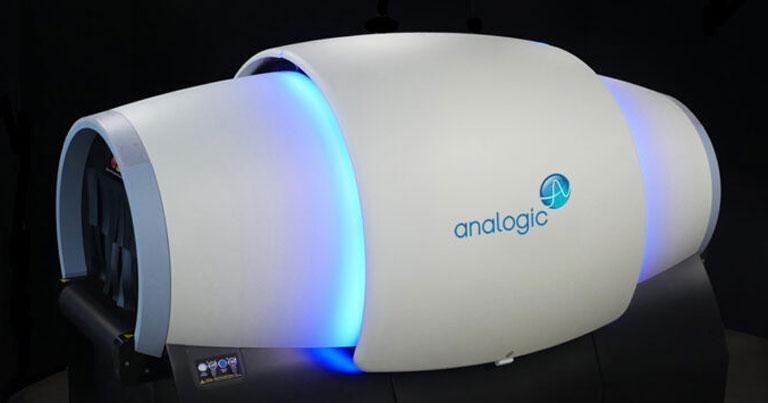 The Transportation Security Administration (TSA) has awarded a total of $198 million to Analogic Corporation for the procurement of mid-sized Computed Tomography (CT) x-ray systems for TSA checkpoints.
David Pekoske, TSA administrator, said: "This award is another important step in enhancing aviation security. It provides our dedicated frontline officers with one of the best tools available to screen passenger carry-on items and also improves the passenger experience by allowing passengers to keep more items in their carry-on bags during the screening process."
The award, which is one element in the larger effort to improve security screening, establishes a contract for the purchase of more than 300 mid-sized units. TSA anticipates these units will begin deployment to airport checkpoints in early 2022.
CT scanners apply sophisticated algorithms to detect explosives by creating 3-D images. TSA officers can then view and rotate the image on three axes to analyse and identify any threat items that may be in a passenger's baggage. Similar to what is used to scan checked baggage, this equipment is sized to fit the checkpoint environment.
At the upcoming FTE Global+ 2021 show, taking place in Las Vegas on 7-9 December, the TSA Innovation Task Force will lead guided tours and deliver a briefing to showcase the latest iteration of the future checkpoint site running at McCarran International Airport, which is trialling new machines, and new approaches, to gather data and feedback on whether the technology is something TSA wants to use at airports nationwide. It will also share its future plans around the evolution of security processes. Find out more about the event and register to attend here.