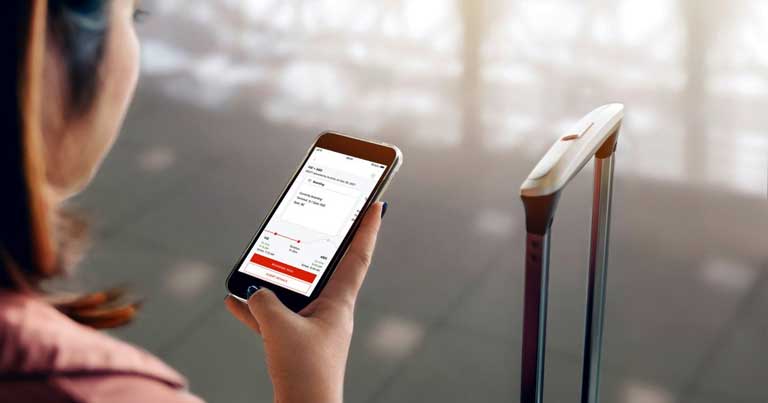 Austrian Airlines has introduced new features to its mobile app with the aim to create a "digital travel companion". The new app has been optimised with a sleek design, allowing passengers to book and manage aspects of their trip on their mobile devices.
Passengers can now rely on push notifications in case of changes in the flight schedule, real-time information about the status of their baggage from the drop-off to pick-up, as well as access to the Austrian Melangerie offer, eJournals, and more.
Michael Trestl, CCO, Austrian Airlines, commented: "By adding new features, we want to optimise our digital touchpoints and make it as easy and pleasant as possible for customers to use our services for an all-round relaxed flight."
Last summer, Austrian introduced a new booking platform allowing passengers to book flights on the entire route network of the Lufthansa Group, which are now also available to book via the new Austrian app.
According to the airline, the app will be continuously developed and enhanced with new features, such as digital document check or the possibility to redeem flight value vouchers.