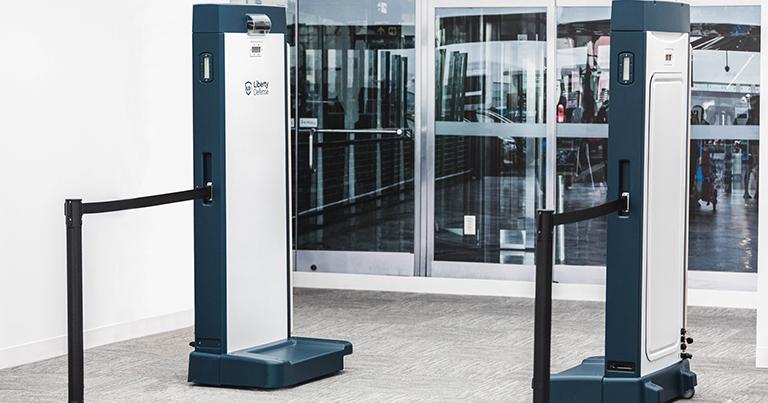 Greater Toronto Airports Authority (GTAA) has signed an agreement with Liberty Defense Holdings – a provider of threat detection solutions for concealed weapons. This will see Toronto Pearson International Airport become the first in the world to trial the HEXWAVE walkthrough security detection portal in Q3 2022.
"The GTAA places passenger and staff safety as our highest priority, and this means taking a proactive, innovative approach to staying ahead of emerging threats and minimising them," said Dwayne Macintosh, Director of Corporate Safety and Security, GTAA. "We look forward to trialling HEXWAVE, and its potential to enhance safety at Toronto Pearson."
HEXWAVE uses 3D radar imaging and artificial intelligence, primarily to detect and identify concealed weapons, as well as other threats and anomalies, both metallic and non-metallic. The experience of passing through the portal is completely seamless, with no need to stop and remove keys, cell phones, or other items from pockets.
"The HEXWAVE is planned to act as an additional layer of security at airports, extending the perimeter of the screened area to include the entrance to the airport itself," said Bill Frain, CEO Liberty Defense. "As airports continue to look at innovative ways to improve security, technology like HEXWAVE provides the ultimate solution."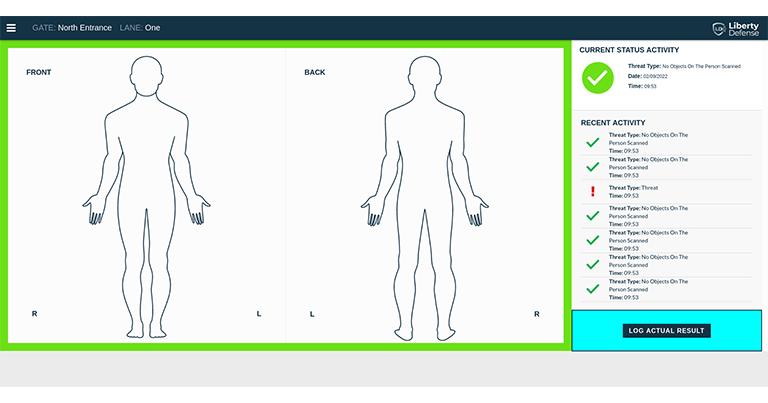 This strategy is known as a layered defence strategy, making it possible for security teams to detect threats at the perimeter without obstructing the movement of large groups of people.
Meanwhile, Liberty is also working with the U.S. Transportation Security Administration (TSA) for demonstration and evaluation of HEXWAVE and its expanded capabilities for screening aviation workers at a TSA-designated airport location, in order to enhance detection and throughput performance.