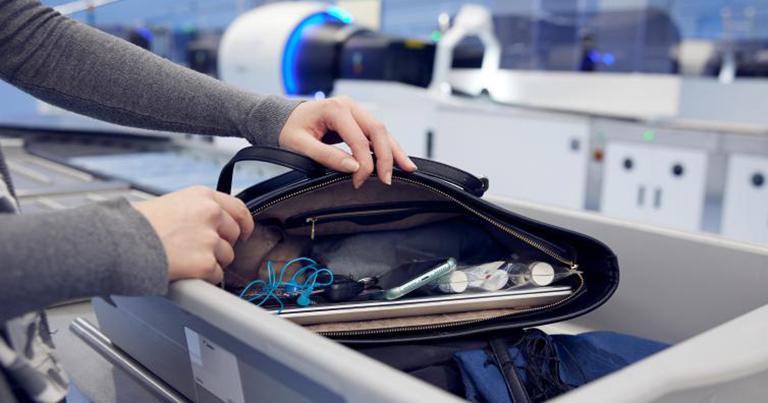 Finavia is implementing next-generation technology at Helsinki Airport, which will make security control quicker and easier by allowing passengers to keep electronics and liquids in their hand baggage.
"Our entire development programme has focused on positioning Helsinki Airport services and passenger comfort to be among the best in the world," said Henri Hansson, Senior Vice President, Airport Infrastructure, Sustainability, Safety, Security & Compliance, Finavia. "We have invested not only in streamlining transfer travelling, but also in the comprehensive development of customer experience. Opening of the new, advanced security control and transferring all flights under one roof are an important part of our service reform."
As part of the Helsinki Airport development programme, Finavia has acquired state-of-the-art technology for the airport's new security control. Doubling capacity and introducing new automated lines will speed up the service at security control.
"The new security control technology at Helsinki Airport means that laptops, phones or large SLR cameras, for example, no longer need to be taken out of carry-on bags or hand baggage," said Hansson. "The plastic bags, in which containers of less than a hundred millilitres of liquid must be packed, can also remain inside hand baggage. At Finavia, we have invested in the testing of equipment and operating methods, as well as in the training of security officers. Attention has also been paid to the travel experience at the planning phase."
Helsinki Airport operations centralised in single terminal
All flights at Helsinki Airport will be centralised in one terminal, further streamlining the traveller experience. Transition to the new premises will take place in two phases during spring and summer, and by 30 June 2022 the airport will adopt the single terminal operating model in full.
"We will centralise the check-in and baggage services for all flights under the stunning wooden ceiling of the new terminal extension, opened last December," said Ulla Lettijeff, Senior Vice President, Helsinki Airport, Executive Director, Finavia. "Travel will become easy and smooth. Helsinki Airport celebrates its 70th anniversary this year, and in honour of that, we can turn over a new leaf towards the airport's future. I am confident that we will be able to serve passengers and airlines with greater comfort and ease."