Los Angeles World Airports (LAWA) is in the midst of an ambitious $15 billion Capital Improvement Program that will modernise terminals at Los Angeles International Airport (LAX) and provide an elevated passenger experience, ahead of the 2028 Olympic and Paralympic Games. Among the highlights are a $1.7 billion state-of-the-art 15-gate facility, the West Gates at Tom Bradley International Terminal, which opened in May 2021; a $5.5 billion Landside Access Modernization Program (LAMP), comprising an automated people mover train system, consolidated rent-a-car facility, intermodal transportation facilities and new economy parking facility; as well as the newly opened Terminal 3 concourse.
FTE recently sat down with Justin Erbacci, Chief Executive Officer, LAWA, to hear more about how the modernisation programme will completely transform the airport experience. "In addition to all facilities that we are modernising, we are rethinking the entire passenger process. A big part of that is the use of technology and what we call a digital marketplace. The concept behind the digital marketplace is that the customer will have the ability to control their journey even before they arrive at the airport through their mobile devices, incorporating amenities and services in a personalised manner. Passengers will be able to pre-book all aspects of their journey – from parking and food & beverage to virtual queuing at security checkpoints." he explains. Watch the above video to find out more.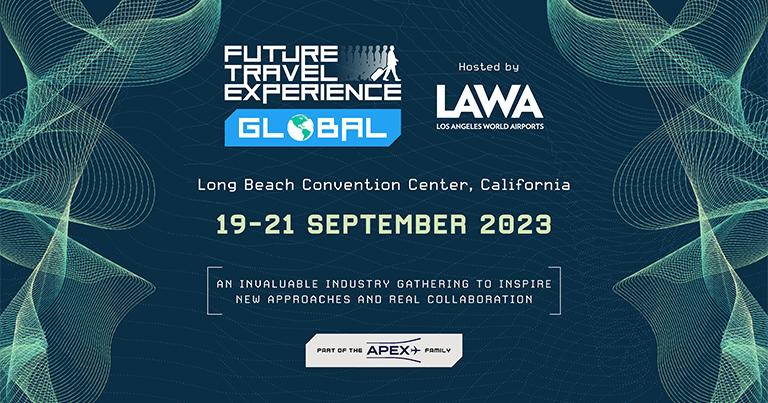 Los Angeles World Airports (LAWA) is hosting FTE Global 2023, which will take place on 19-21 September 2023 at the Long Beach Convention Center in California. The CEOs of TAP Air Portugal, Southwest Airlines, Aeromexico and LAWA are already confirmed to speak. Mark your diary today and subscribe to our newsletter here to be kept updated.