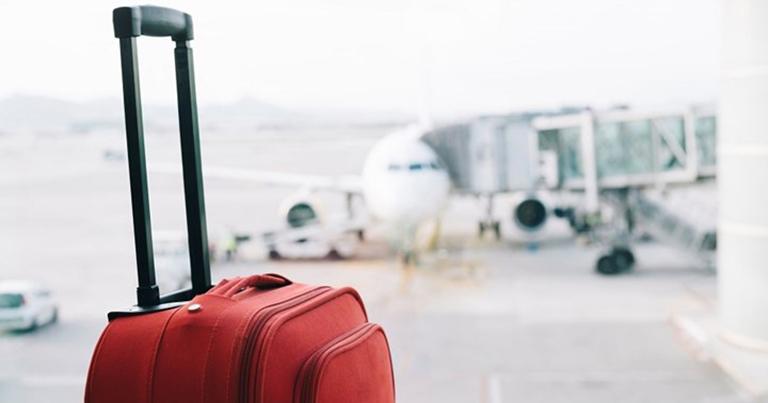 Lufthansa and SITA – a Strategic Partner of the FTE Baggage Innovation Working Group – have joined forces to explore ways to reduce mishandled baggage costs and improve the passenger experience by digitally automating baggage reflight operations. Mishandled baggage between two flight connections is a major pain-point for the industry, costing it billions of dollars each year.
SITA's WorldTracer Auto Reflight reflights bags digitally, without any human intervention, reducing cost and inconvenience while contributing to industry efforts towards sustainability and net-zero targets. The auto reflight solution proactively notifies passengers on arrival of any delay with their bag, while collecting delivery details and ultimately allowing the passenger to bypass the baggage hall.
"At Lufthansa, we have always looked at ways to optimise baggage management processes and improve the passenger journey," said Viktoria Rudo, Senior Manager, Lufthansa Group. "We see great potential in the automation of today's mainly manual reflighting processes. This is why we have decided to work with SITA to explore possibilities to digitalise the process. Based on the first results of our Proof of Concept, we believe to be able to automatically reflight as much as 70% of Lufthansa's mishandled bags at Munich Airport. Interpolating this to our global network, we expect more up-to-date information and further improvements in the mishandled baggage processes for Lufthansa and high potential for other SITA airline customers by digitalising what was previously a totally manual process."
The solution automatically suggests suitable flight routing for rush bags (baggage not accompanying a passenger). It uses the original bag tag to reflight and informs the baggage system of the new bag routing. Time is saved, and paper consumption is reduced, because there is no need to issue additional rush tags. SITA estimates that widespread automation of reflighting baggage could save the industry US$30 million a year in costs associated with mishandled baggage.
"SITA's automated baggage reflighting solution is built on the back of past successful co-innovations with Lufthansa and meets a critical industry baggage management requirement as we see the return to the skies," said Sergio Colella, SITA President for Europe. "Our aim to make sure that when a bag is mishandled, it is reunited with its owner as soon and simply as possible."