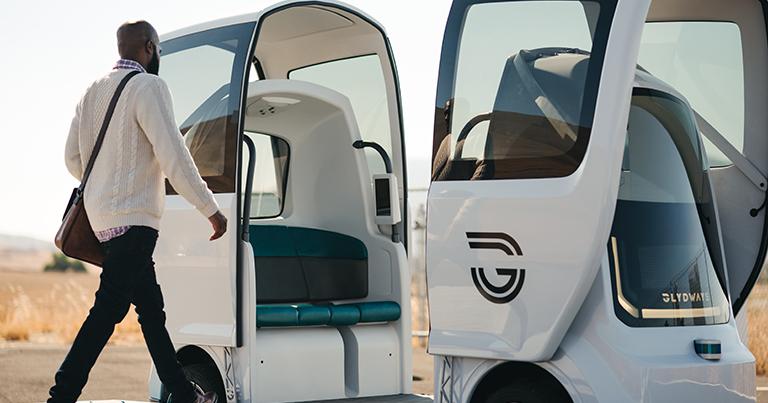 The City of San José is moving forward with an innovative, dedicated transit solution to connect San José Mineta International Airport and Diridon Station – the city's two largest transportation hubs.
"San José Mineta International Airport is on a positive growth trajectory, and our new airport branding sums up what travellers can expect at SJC: Fly Simple," said John Aitken, Director of Aviation, San José Mineta International Airport. "This new transit connection to our terminals will provide another convenient option for our passengers and reiterate why our airport is recognised as the #1 airport in North America for customer experience."
The news follows a multi-year process and is based on a competitive request for proposals that was open from May to November last year. The selection of San Jose Connection Partners was based on a combination of a strong team, an innovative and well-thought-out solution, and competitive costs.
Members of the San Jose Connection Partners team include: Plenary Americas (lead developer and equity provider), Glydways (transit technology provider), Webcor/Obayashi (lead design and construction contractors), HNTB (lead designer), and ACI (operations and maintenance provider).
"The San Jose Connection Partners team is incredibly excited to partner with the City of San José in creating an innovative, new transit solution to better connect the San José Mineta International Airport and Diridon Station," said Dale Bonner, Executive Chairman, Plenary Americas. "We look forward to working with the city and key stakeholders on this project."