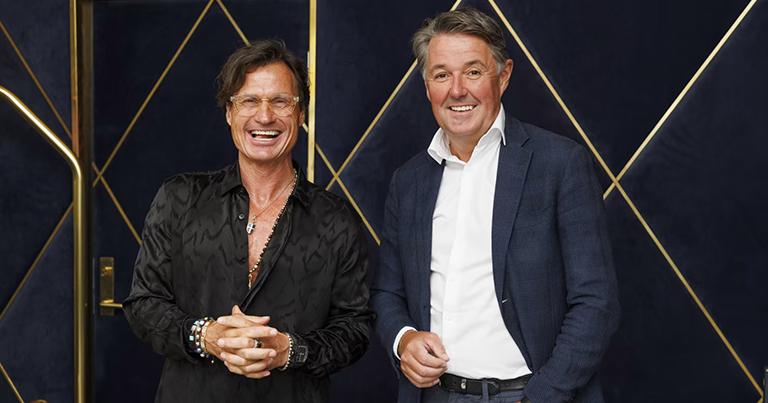 Norwegian and Strawberry (formerly Nordic Choice Hotels) are to establish a joint company that will provide a wider selection of services to the members of the companies' respective loyalty programmes. The company will create a common loyalty currency and a platform where members can earn and use loyalty points across different programmes. The entity will be jointly owned by Norwegian and Strawberry, each retaining an equal ownership stake.
The digital loyalty currency will replace the loyalty point systems which are used by various loyalty programmes today. In this way, members who earn points at hotel stays can choose to use them to pay for airfares, or vice versa.
"We are developing our already popular loyalty programme, Norwegian Reward, by thinking outside the box and cooperating with new partners," said Geir Karlsen, CEO, Norwegian. "I am very pleased to have found Strawberry as a partner and that by joining forces, we are developing a new platform which will give even more customers the opportunity to choose from a broader selection of services. We would also like to invite more partners to join this collaboration as we move forward."
For now, the cooperation involves the Norwegian Reward loyalty programme and Strawberry's loyalty programme. The ambition is to grow and include new partners from the Nordics to give members even more opportunities to earn and spend loyalty points.
"We currently offer a universe of exciting experiences and an attractive loyalty programme with fantastic partners," said Petter A. Stordalen, owner and founder, Strawberry. "Strawberry's ambition is to be relevant to more people more often. Uniting two companies with Nordic roots and histories to create a common loyalty currency is part of reaching this ambition. This will be a game-changer for members and guests, providing people in the Nordic countries better and more frequent opportunities to earn and use their loyalty points. We look forward to embarking on this journey together with Norwegian."