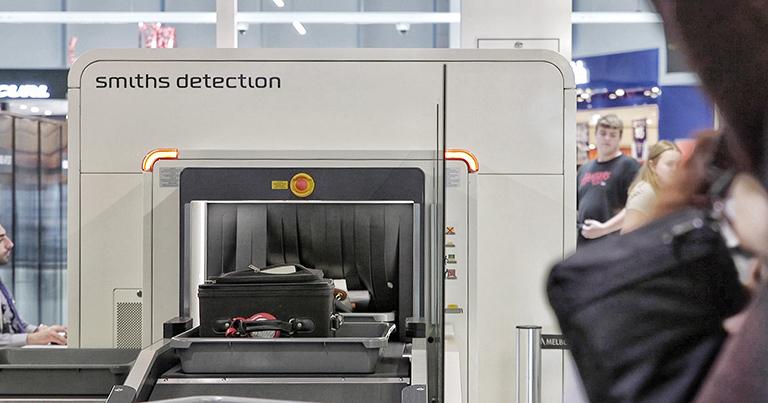 Edinburgh Airport is to install eight computed tomography (CT) X-ray scanners, supplied by Smiths Detection, meaning passengers will no longer need to remove electronic devices, liquids, and gels from hand baggage.
"Providing passengers with a smooth and safe experience through security is incredibly important to us and the implementation of the new Smiths Detection HI-SCAN 6040 CTiX will deliver that as we adopt this new technology," said Adam Wilson, Chief Operating Officer, Edinburgh Airport. "Safety is always paramount and by moving forward with these innovative and next-generation scanners, we will maintain those high security standards while helping passengers move through the airport quicker."
Major airports have been given a deadline of mid-2024 by the UK Government to install CT scanners and Edinburgh Airport will follow a phased implementation of new X-ray technology during 2024.
"We are delighted to be supplying Edinburgh Airport with our leading CT checkpoint X-ray scanner," said Andy Evripides, Head of Market, Smiths Detection. "The system provides higher levels of safety and security, leading to a significantly improved passenger experience by allowing them to pass through security with less hassle and the need to unpack and repack their hand luggage. The system also uses the least energy of its type on the market, helping airports reach their sustainability goals."