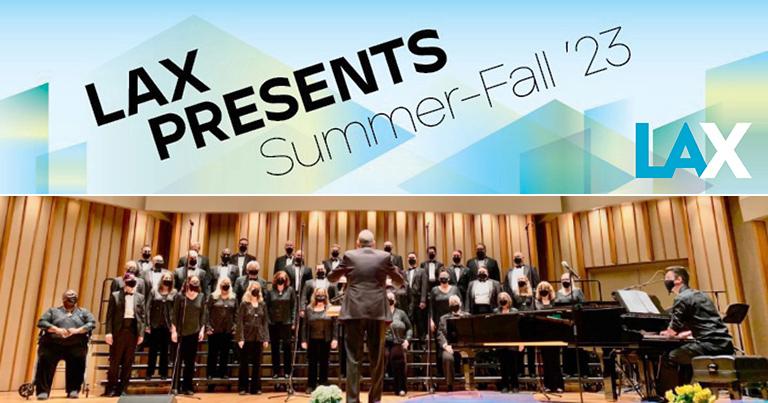 Los Angeles World Airports (LAWA) – host of FTE Global on 19-21 September 2023 – and Rum & Humble have announced the Summer and Fall 2023 season of LAX Presents. The cultural performance series is staged in locations across domestic and international terminals at Los Angeles International Airport (LAX). This season's programme runs from July through December and kicks-off in the West Gates at the Tom Bradley International Terminal with Tres Souls, a Los Angeles trio known for serenading audiences with their romantic sounds and lively performances.
"Los Angeles is home to a culturally diverse and lively music scene and there is no better way to enhance the passenger experience than showcasing our city's most talented musical artists at the airport," said Justin Erbacci, Chief Executive Officer, Los Angeles World Airports. "Through our partnership with Rum and Humble, we have curated a line-up of live music that covers a wide range of musical taste, and we look forward to our guests and partners enjoying the performances."
This is LAWA's seventh season of LAX Presents, and the fifth season presented in collaboration with Rum & Humble, a Los Angeles-based concert production company. The Summer & Fall 2023 series presents 12 live performances that will feature a diverse line-up of artists that reflects LA's impressive music scene, including classical boleros, indie-folk, contemporary jazz, and more.